Affordable housing developer buys site in Dania Beach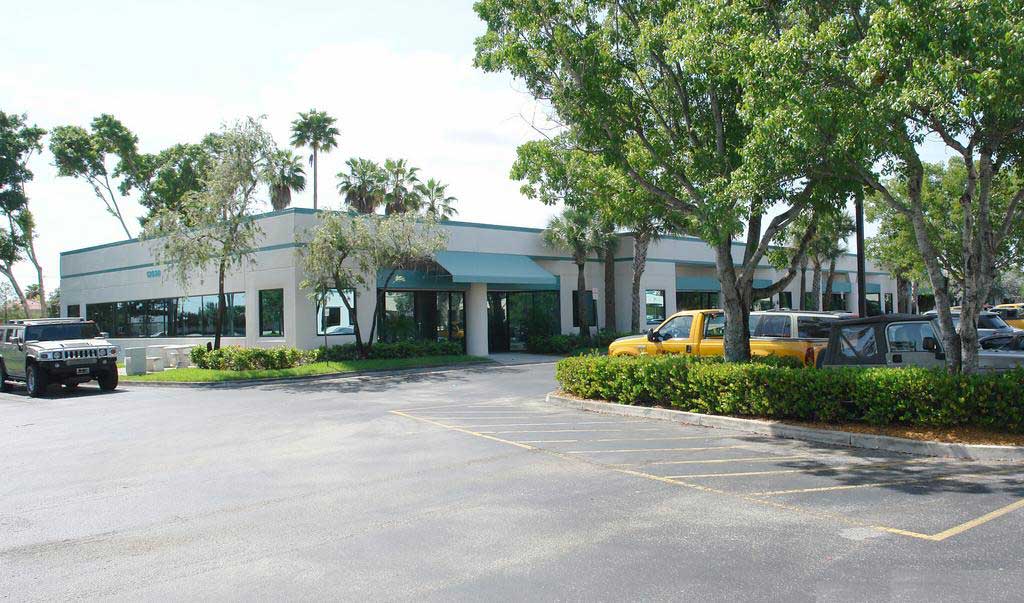 A newly-formed developer acquired property in Dania Beach with plans for an affordable apartment complex.
Continental Development Holding (CDH), an affiliate of the Miami-based Continental Group, paid $1.4 million for the 2.5-acre site at 1301 S.W. 12th Ave. The seller was 1301 Venture LLC, an affiliate of Azur Equities.
It last traded for $487,500 in 2015. The vacant site is a few blocks north of Sheridan Street.
Developers Juan Carlos Jurado and Juan Pablo Chirinos, who co-founded CDH, said they will file plans with the city in February to build 80 units of affordable housing there. It would have four buildings of three stories each.
"Residents need quality affordable housing within close proximity of where they work, and we are pleased to be building several affordable housing rentals throughout Broward County," Jurado said. "We prefer that local residents have the first opportunity to stay in the neighborhoods where they already live."
Apartments would range from 700 to 1,250 square feet. There would be 12 one-bedroom units, 48 two-bedroom units, and 10 three-bedroom units.
The developer said rent would start at $1,000.
CDH is working with Premiere Design Solutions and Continental Construction Co. on the project. The developer hopes to break ground in fall 2020 and complete it about a year later.
The developer said it will look for more opportunities to build affordable housing in the tri-country region.
The 2018 Broward County Affordable Housing Needs Assessment found nearly 54% of households in the county were cost-burdened.